My four daughters came to me and asked if they could set up an aquarium of their own. I told them that if they helped me sort through and clean up some of my unused supplies, we'd post them for sale with the proceeds going toward their setup. If prices are too high, we can certainly negotiate. Need more pictures or details? Just let me know.
Meet in Pickerington during the evenings and weekends or Hilliard during the workday.
I plan to keep up on inventory within the post, so if you see it listed, it is still available.
Here goes:
36in bow front fluorescent hood - $8
Bulb is practically new. Hinge pins are both sides are broken off though - front will sit on it fine, but won't hinge back without falling off.
Resin decor / Air-driven "waterfall" - $4 for both
Tetra / Whisper filters - $4 each / $10 for all three
(top left filter sold)
All work just fine. Kids cleaned them best they could, may still need a little cleaning. Each comes with parts shown.
Aquaclear 110 / 500 lid - $4
Artificial plants - $10 for all
ground covers, silk plants - Not sure I ever used these
Shells for shellies, etc - $10 for all
48in Hagen Glo T5 high-output 2-bulb fixture - $20
Fixture a couple years old, but bulbs new.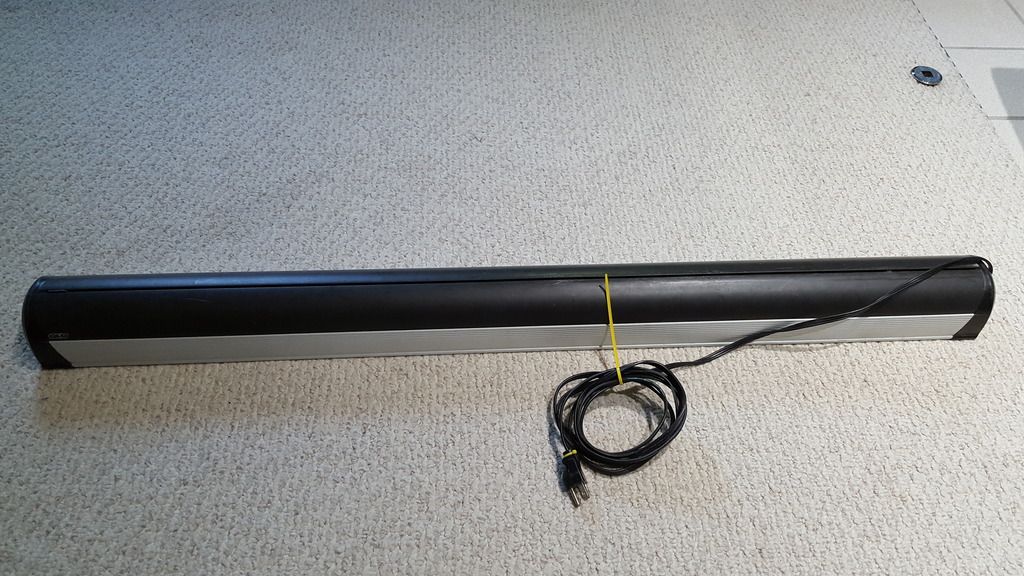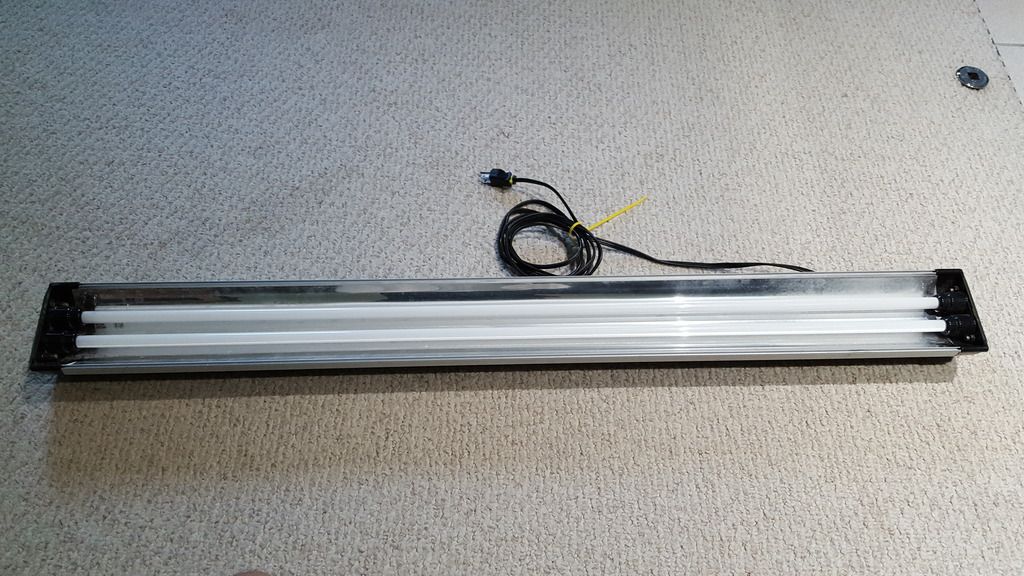 A - sold
B - Normal driftwood -will need weighted/mounted to slate to sink - $5
H - driftwood - not sure type, but not "normal" - $5
will need weighted/mounted to slate to sink